WEATHER NOTICE - Please check with the contact at your specific training location in the event of inclement weather. This website is not an instantaneous source for event cancellations.
Financial Support Provided By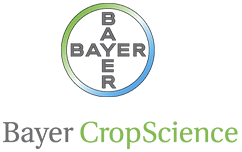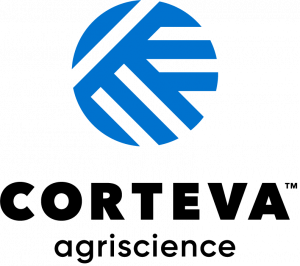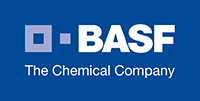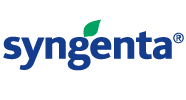 TRAINING
In person training for the 2020 crop year will take place during January and February. Online training will begin in January.
Dicamba-based products are restricted use pesticides. Iowa requires users to be registered as certified applicators in the state. Additionally, applicators must complete training every year before they apply dicamba-based products.
Note: Dicamba training is also referred to by it's official title of auxin training.
Registration Links
Click a link below to register for a specific public training session.
Syngenta -

No In Person Training Events
Upcoming Live Training Events
There are no upcoming events.
LABEL CHANGES FOR 2019
For full information about any products, visit the manufacturer's page to review the product label.
EPA worked with pesticide manufacturers, farmers, state regulators, and other stakeholders to develop the following label changes for over-the-top use of dicamba on dicamba-tolerant cotton and soybeans through the 2020 growing season:
Only certified applicators may apply dicamba over the top (those working under the supervision of a certified applicator may no longer make applications)
In counties where endangered species may exist, the downwind buffer will remain at 110 feet and there will be a new 57-foot buffer around the other sides of the field (the 110-foot downwind buffer applies to all applications, not just in counties where endangered species may exist)
Enhanced label to improve applicator awareness on the impact of low pH's on the potential volatility of dicamba
Prohibit over-the-top application of dicamba on soybeans 45 days after planting after planting
Applications will be allowed only from 1 hour after sunrise to 2 hours before sunset
Enhanced tank clean-out instructions for the entire system
Label clean up and consistency to improve compliance and enforceability
Clarify training period for 2019 and beyond, ensuring consistency across all three products
Link to the US Environmental Protection Agency dicamba page: https://www.epa.gov/ingredients-used-pesticide-products/registration-dicamba-use-dicamba-tolerant-crops
IOWA TRAINING TOPICS
Manufacturers of dicamba products will be providing training which will include the following topics:
Keeping up with changes in tank mix partners– Are there differences between the lists of approved tank mix partners for each dicamba formulation, and what uses are approved beyond over the top applications?
Review of record-keeping requirements from the label including use of buffers, sprayer system cleanout, tank mix partners, wind speed and direction, start/end time, and weather conditions (including temperature inversion) during the start and end times.
Iowa certification requirements to apply, mix, load, or transport Engenia, Fexapan, XtendiMax, and/or Tavium products– Handlers vs. Certified applicators.
Notification and communication requirements on the label such as field surveys, sensitive crops (soybeans), and sensitive areas. Include the use of voluntary tools such as the FieldWatch online registry.
Best management practices to time applications for early crop growth stage, weed height/efficacy, and weather conditions.
The use of buffers to reduce pesticide exposure to nontarget areas including non-dicamba-tolerant soybeans.
Product Labels and Information
Below are links to the official product pages, which include access to product labels and additional information about each product.