Purpose
The AAI Foundation promotes research projects, member education, stewardship and scholarships that benefit AAI members and their families. The charitable goals of the Foundation reflect the interests of the agribusiness industry and benefit AAI members by promoting research projects, member education, stewardship and higher education scholarships. Within these three areas, the Foundation assists applicants as it is related to the benefit of the agribusiness industry.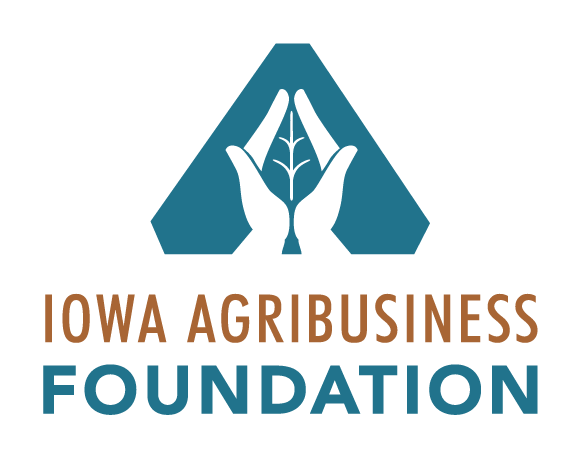 AAI Foundation Board of Directors
Kevin
Drury
Board Chair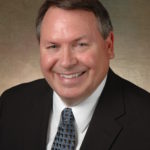 Shelly
Kruse
Chair-Elect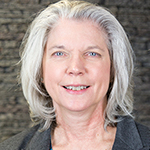 Matt
Caswell
Past Board Chair

Mark
White
Treasurer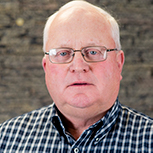 Al
Muhlenbruck
Secretary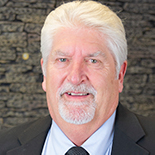 José
Laracuente
Foundation Representative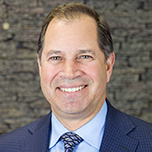 Donations
The AAI Foundation gratefully accepts a wide range of gifts. Donors may provide support in whatever manner they find most advantageous — contributions in the form of cash or marketable securities; pledged gifts with installments that are payable over a period of up to five years; real property or through a deferred commitment (will provision, charitable remainder trust, etc.) If you choose one of these gift options, a representative of the Foundation will contact you to discuss the details.
Visit the AAI Foundation
For more information about the Agribusiness Association of Iowa Foundation, visit: foundation.agribiz.org
---