WARMING UP FOR THE NOVEMBER MID-TERM ELECTIONS
On Tuesday, AAI hosted governor and ag secretary candidates at a forum in Ames. A broad swath of AAI members attended the event to hear directly from the candidates.
In attendance were (in order of appearance) Governor Kim Reynolds, Ag Secretary Mike Naig, governor candidate Fred Hubbell, and secretary of agriculture candidate Tim Gannon. The candidates provided their thoughts on the role of agriculture in Iowa, some of their key messages for the current campaign, and answered a limited number of questions.
PROVIDING INSITE FROM D.C.

The Candidate Forum event was rounded out by keynote speaker Chris Novak, CEO, CropLife America. Novak provided an overview of the midterm election cycle and the variety of the factors at play that will influence the outcome of the federal races in November. He also noted the importance of the AAI Candidate Forum event and encouraged attendees to "pack your cars with people" when the event is held again.
The event was a result of efforts by Legislative Committee chair, Matt Caswell, AGP, co-chair Liz Hobart, Growmark, and additional members and staff. A special thank you to event sponsors Corteva Agriscience, Growmark,  AGP, State Line Cooperative, and Northern Ag Suppliers.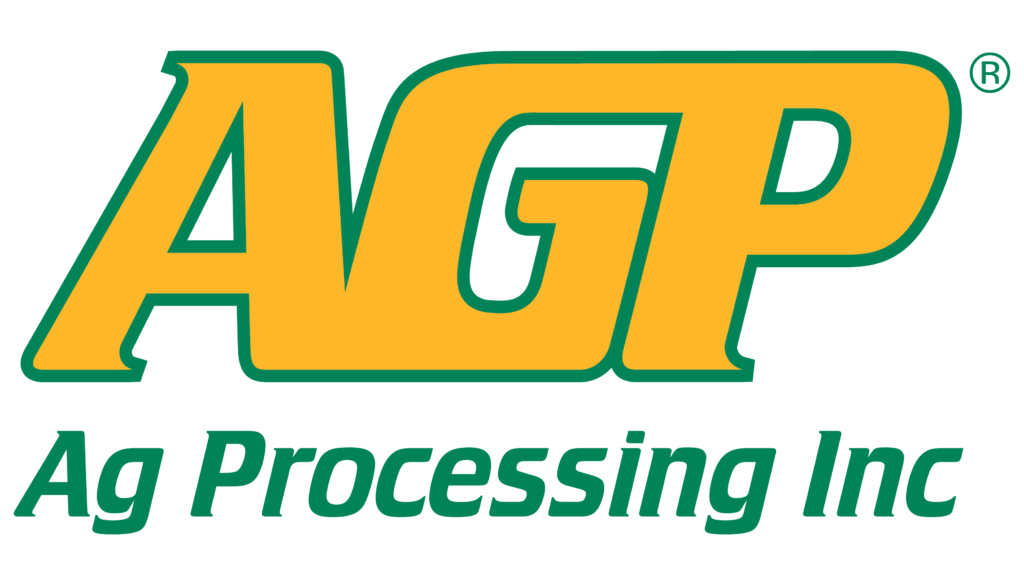 FOUNDING MEMBER OF THE IAEP RECOGNIZED
During the event on October 9, Troy Upah, a long time member and CEO of Ag Partners, LLC was presented with a Founding Members plaque. Founding members are those who've signed on to the partnership in 2017 when first being launched. The Iowa Agribusiness Environmental Partnership (IAEP) comes from agribusiness leaders just like you. Members of the AAI Agronomy Committee created the partnership and the AAI Board of Directors has shown their support by approving the IAEP guiding principles and implementation.
Partners in the program provide growers and the general public a clear understanding of the agribusiness sector's shared environmental values and commitments, leadership in assisting farmers and landowners to advance environmental stewardship, and progress toward meeting environmental goals.
IAEP MISSION STATEMENT
Build sustainable environmental stewardship by leveraging science and technologies upon existing and future plans, programs, processes, and procedures.