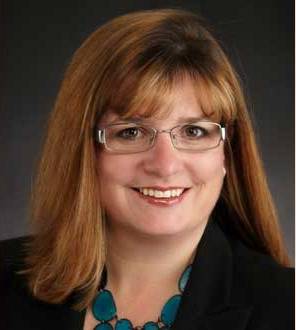 Amy Asmus, AAI Member and Vice President of Asmus Farm Supply in Rake, IA, was named Chair of the North American Certified Crop Advisors Board (NCCA) this week at their meeting in Boise, Idaho.
Asmus, who graduated with a Fine Arts degree in graphic design from Iowa State University, became heavily involved in agriculture in 2004 after she and her husband Harlan bought the family business from her father-in-law Harvey Asmus.
"Asmus Farm Supply is the main reason I became a CCA," said Asmus in an interview last year after being named the first female member of the International Crop Advisor Board.  "I didn't really know agriculture, but I needed to in order to become effective at helping our customers."
Currently, Asmus also serves on the Iowa Certified Crop Adviser Board.
Click here to read the full December 2011 interview with Amy Asmus.